Clinical Strategy & Development, Pharmacovigilance Team
Our experts for clinical strategy and development are an international group of experienced professionals trained in clinical medicine and research, (molecular) biology, and pharmaceutical sciences. Their extensive scientific experience in industry and academia will bring your clinical development projects to success.
The team offers hands-on support with in-depth consultancy and medical writing for pharmaceutical products and medical devices.
Pharmacovigilance
Our experts for pharmacovigilance are highly skilled professionals with broad backgrounds in pharmacovigilance gained in pharmaceutical industry. We specialize in the implementation and optimization of PV systems. Together with you, we develop individual solutions to set-up your optimal PV system tailored to your company size/product portfolio.
The team also helps you to manage and monitor all routine safety aspects of your medicinal product(s).
The team for clinical strategy & development, pharmacovigilance along with medical and scientific writing services, is jointly managed by Dr. Andrea Niese and Dr. Jutta Annweiler.
Andrea has been at regenold GmbH for more than 20 years, during which time she has continuously expanded the team´s skills and experience in regulatory affairs consultancy, with a focus on the clinical aspects of pharmaceutical and medical device product development.
Jutta joined regenold GmbH in 2014 before having worked for 20 years in pharmaceutical industry clinical research and pharmacovigilance at global pharmaceutical companies.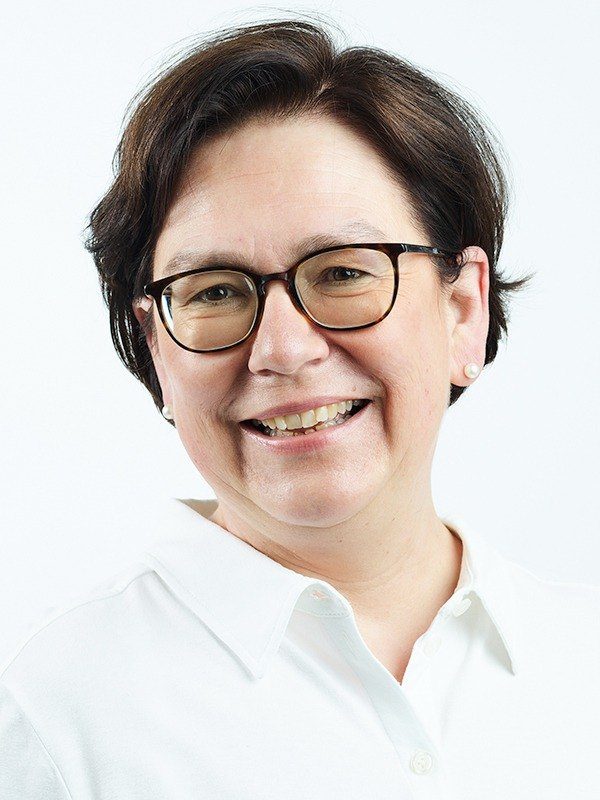 Dr. Andrea Niese
Head of Clinical Strategy & Development, Pharmacovigilance
Dr. Jutta Annweiler
Head of Clinical Strategy & Development, Pharmacovigilance