Non-Active Medical Devices Team
CE plus is a division of regenold GmbH, specializing in regulatory strategy and implementation for medical devices and in vitro diagnostics. The core competency of CE plus lies in CE marking for European markets, customized quality management systems, and any other activities that help clients realize market success.
CE plus' relationship with regulanet® allows them to access resources and manage complex international projects.
CE plus uses interdisciplinary teams to develop project-specific solutions tailored to clients' needs, helping them maximize market asset value.
For more information, visit us at: www.ceplus.eu
Medical devices include a variety of instruments, apparatus, equipment and materials as well as substance preparations or other items that are intended for medical purposes.
The regulatory pathway for CE-marking medical devices is sometimes challenging and requires customized strategies which suit the device classification. Given our expertise we can develop and provide you with the appropriate regulatory strategy for all the life-cycle stages of your product.
We are able to apply the knowledge we have built up during the last years in a broad variety of medical fields and device types as well as technologies.
Here is a selection of non-active medical devices we supported to achieve marketing authorization:
Non-active devices, e.g. Surgical Instruments and Implants
Substance based medical devices – Borderline products
Combination products incorporating drugs and/or components of animal origin or combination products for the administration of drugs (Drug Delivery Systems)
Felix has been working at CE plus for six years in the field of non-active medical devices. His focus lies on the preparation of technical documentation according to Annex II, MDR and quality management systems according to EN ISO 13485:2016. After studying biomedical technology and subsequently working for several years in the test laboratory of a large medical technology manufacturer, his focus is still on "classic" medical devices and also on the topics of sterilisation, reprocessing and packaging validation. Since 2017, Felix has been increasingly active in the field of drug delivery systems / drug device combination products and procedure packs, and their regulation under MDR.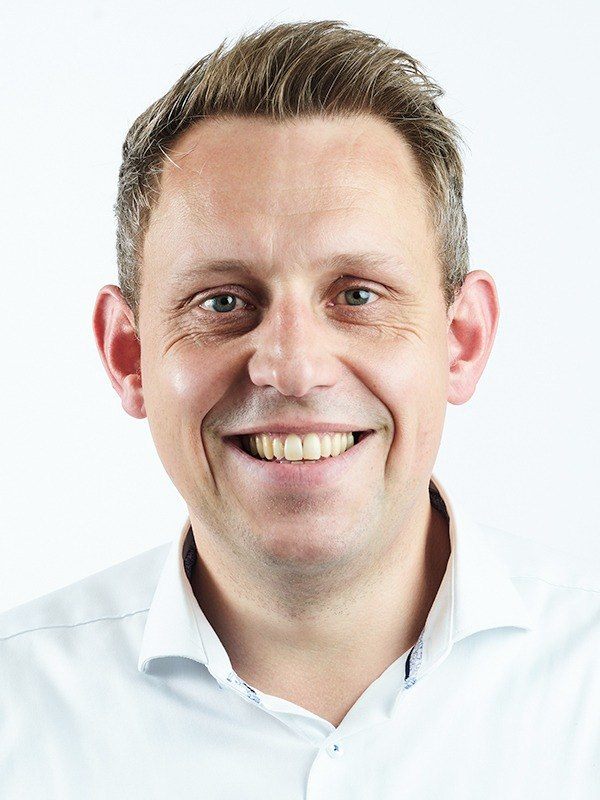 Felix Metzner
Head of CE plus: Non-Active Medical Devices