Regulatory Affairs Team
The Regulatory Affairs team assists in and performs marketing authorization applications and procedures, whether national, MRP, DCP, CP within the European union, as well as outside of Europe and regardless of the product category (e.g. Innovative products, Generic products, vaccines, tissues etc.)
The team provides strategic regulatory advice and hand-son support throughout the product's life cycle and development.
Additionally, the team compiles dossier formats (eCTD, NeeS, NtA), CTA, IMPD, IND, and AMNOG, and manages life cycle procedures, including variations, PSURs, renewals and xEVMPD Data collection including xEVMPD.
A sub-group in the team provides all services related to compilation and maintenance of product information, CCDS, packaging material and the regulatory review of promotional material, including supporting or providing the function of the German Drug Information Officer (acc. § 74a AMG).
The team is regularly involved in Due Diligences of dossiers.
The Regulatory Affairs Team is jointly led by Beate Kienzler and Daniela Dietz. Beate started to work for regenold GmbH in March 2000 with a pharmaceutical education background. She has a longstanding role at regenold GmbH with experiences in all types of procedures EU wide but also for non-EU regions and provides strategic advice and regulatory due diligence as part of her regulatory repertoire. Furthermore, the current standards at regenold GmbH for eCTD, xEVMPD/IDMP and the automation of processes are in her responsibilities.
Daniela is a specialized pharmacist for Drug Information and specialized Pharmacist for Clinical Pharmacy. She brings over 20 years of experience working in and with the pharmaceutical industry (since 2009 at regenold GmbH) and held various positions in areas of Regulatory Affairs, Medical Information and Pharmacovigilance (including German Graduated Plan Officer, EU-QPPV, German Drug Information Officer).
Beate and Daniela are supported by a team of international experts with extensive and longstanding experience in all areas of regulatory affairs. The team will help you to define the best regulatory strategy for your product to enter the market smoothly and will support you hands-on during the life-cycle of the product.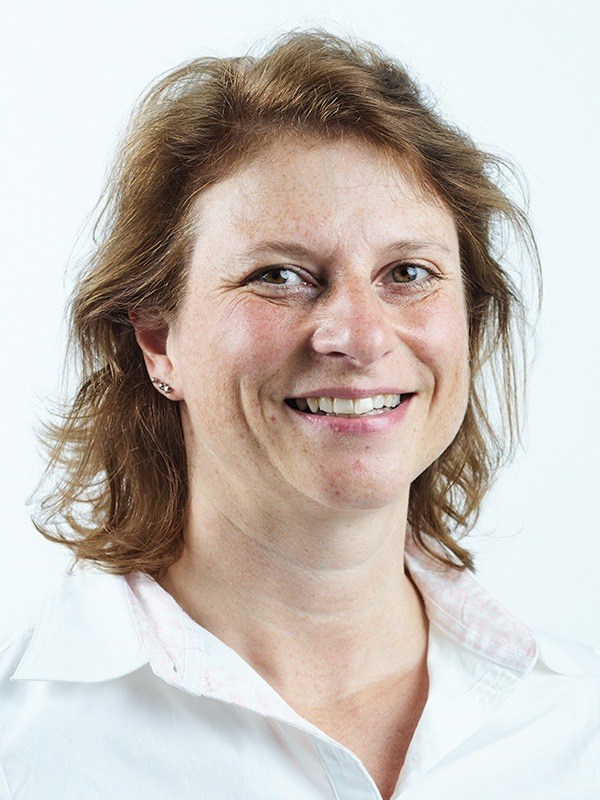 Beate Kienzler
Head of Regulatory Affairs
Daniela Dietz
Head of Regulatory Affairs