Leadership
regenold GmbH is privately owned by Dr. Jürgen Regenold and his family.
Jürgen supports as Chairman the Management Board of newly appointed Managing Directors, who have been promoted internally, to ensure continuity in the business and the servicing of our clients. Jürgen will also continue to be involved in strategic aspects of the business to ensure it develops to serve the needs of our clients, now and in the future.
Jürgen has an extensive background in the pharmaceutical industry and has mastered his pragmatic and constructive approach through many years of industry and consultancy expertise.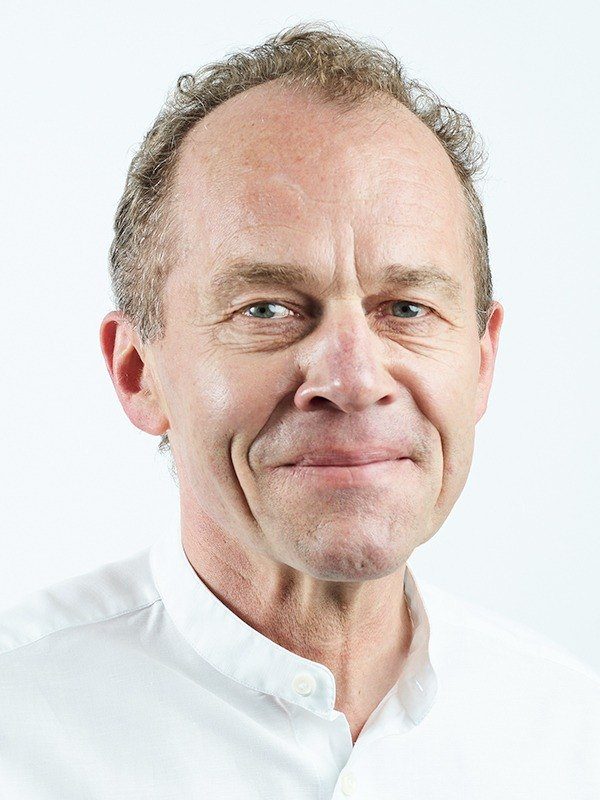 Dr. Jürgen Regenold
Chairman
After receiving his university degree in pharmacy in 1986, Jürgen spent four years conducting pharmacological research on CNS pre-synaptic transmitter-receptor interactions. Beginning in 1990, he worked on both the management and regulatory of pharmaceutical product development and established regenold GmbH in 1994.
In 1996, Jürgen began identifying resources and regulatory expertise in selected European countries which, in 2001, led him to establish regulanet®, a global network of independent, collaborative partners.
Jürgen has led and managed the growth of regenold GmbH and CE plus, the medical device division, into a full-service international consultancy with more than a hundred fully qualified employees.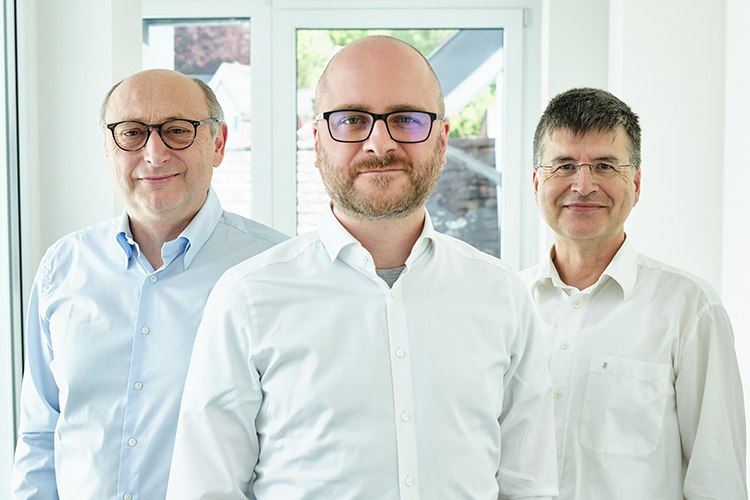 Managing Directors
Managing Director, Pharmaceuticals
Dr. Klaus Blüml
Managing Director
Klaus joined regenold in 2018 as Head of Chemistry, Manufacturing and Controls (CMC) and was appointed Managing Director, Pharmaceuticals, in July 2021.
He studied pharmacy at the University of Regensburg and gained his PhD in Pharmacology at the University of Frankfurt.
Klaus is a European Pharma professional and brings over 25 years of experience working in the pharmaceutical industry.
Prior to joining regenold GmbH, Klaus had various roles at Teva Pharmaceutical Industries (formerly ratiopharm GmbH) mainly in the international project management of new product developments and launches. During this time, he built up a multifunctional history within R&D, regulatory affairs, supply chain, portfolio, business development and held commercial roles at the European level.
During the last 3 years at regenold GmbH, he successfully led and expanded the CMC strategy and management services ranging from API synthesis and product development throughout the product lifecycle. In July 2021, Klaus was appointed Managing Director of Pharmaceuticals with responsibility for Chemistry, Manufacturing & Controls, Regulatory Affairs, Food & Cosmetics, QM Systems, Licenses & Compliance and Clinical Strategy & Development and Pharmacovigilance.
Managing Director, Medical Devices & IVDs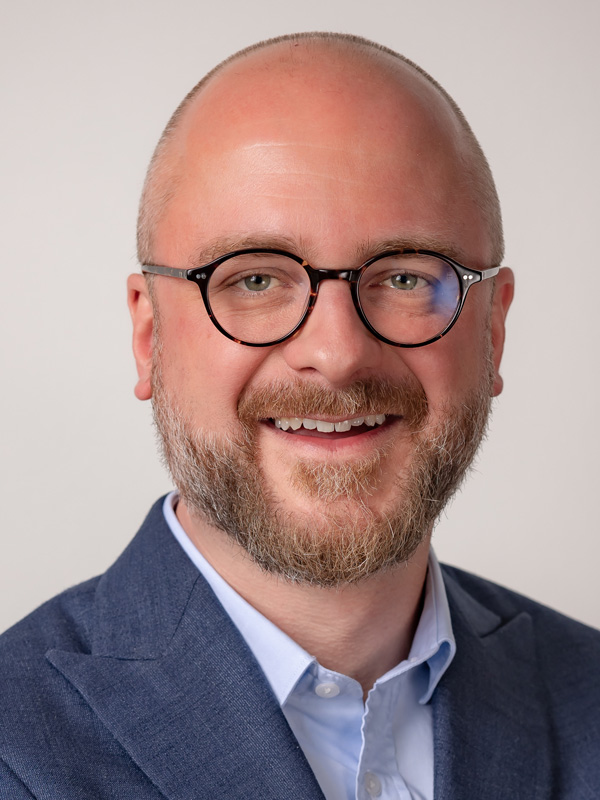 Marcel Wöllbrink
Managing Director
Marcel joined regenold GmbH in 2009 as a Regulatory Affairs Expert and has worked since 2011 for CE plus, the medical device division.
Marcel has over 12 years of experience as a Regulatory Affairs Expert in the fields of non-active medical devices, drug registrations (CMC – Chemistry, Manufacturing & Control), auditing relating to EN ISO 13485 and ISO 17025 and the establishment of quality management systems according to EN ISO 13485. Specialized in supporting CE marking for substance-based medical devices (borderline products) and combination products (drug device and device drug), Marcel successfully managed the non-active medical device team.
During the last three years, as leader of the team, he has developed services ranging from compilation of technical documentations for all risk classes and product development throughout the entire process including CE-marking and beyond. As Managing Director, Marcel contributed to the establishment and growth of our affiliated company, NEXTEC medical GmbH, which can assume the legal responsibility for Medical Devices and In-Vitro Diagnostics in the market. In July 2021, he was appointed Managing Director with responsibility for Active and Non-Active Medical Devices, In-vitro Diagnostics, Preclinical Strategy & Development and Data Science & Analytics.
Managing Director, Operations
Oskar Sariusz-Malecki
Managing Director
As part of his commercial training as an audit assistant, Oskar already focused on numerical analysis and business development before his studies. In Hanover, he completed his studies in economics (Dipl. Oec.), focusing on auditing and controlling.
After his studies, he entered the consulting services sector. During the next 25 years of his career, he worked in medium-sized consulting companies where his responsibilities included business expansion, customer care, finance and controlling as site manager and managing director.
At regenold GmbH, Oskar has been the Commercial Manager since September 2019. In July 2021 he was appointed Managing Director of Operations focusing on Finance & Accounting, IT, Legal, HR, Admininstration and regulanet®, our partner network.